Launching the department Preppy Authentic, Swedish online menswear retailer Care of Carl goes back to its roots of timeless preppy style. A core feature of this revisitation is a collection of the Crockett & Jones iconic loafer aptly named Boston, interpreted in 5 models with various uppers and soles for different conditions and style expressions. The soles range from a neat single leather option, to the popular Crockett & Jones City Sole, to a robust Vibram® cleated sole for both attitude and function. The Uppers, all cut from veg. tanned Swedish leather produced by the prestigious tannery Tärnsjö Garveri, come in black and dark brown - some of which also feature with a fine grain print.
Care of Carl COO Henrik Nygren states that the shoes developed for the first collection of this collaboration sold out remarkably fast and many enquiries were received long after the range was gone forever, residing in the shoe wardrobes of happy customers.
"We are incredibly excited to see how this second one-off collection performs over time. Sales figures already indicate a reassuring demand" Nygren tells us.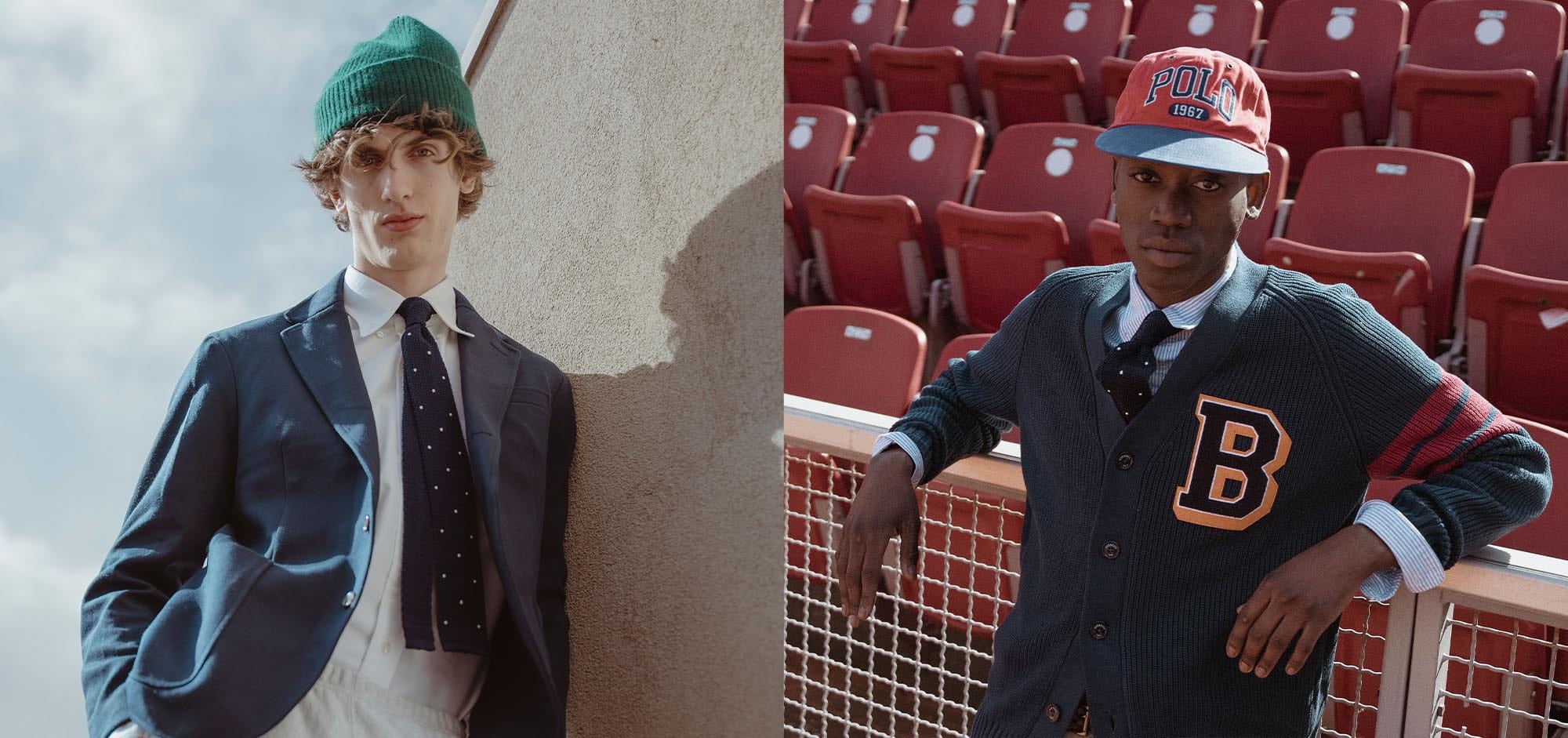 The Care of Carl Preppy Authentic department consists of clothes and footwear from the very founders of the style, as well as spearheading new suppliers who are creating the classics of tomorrow. All products are long term sustainable investments of quality and style as exemplified by the Crockett & Jones x Tärnsjö Garveri collection.
For more information, click here.