With the ever-increasing trend for a more casual style going nowhere, Spring Summer is where this trend is in its element. Our Loafer collection, with over 50 different choices is an obvious place to start when choosing your new pair of Crockett & Jones for the warmer weather, but our Suede options within this category are second to none. Therefore, below are our Top 5 to help you on your way to making the perfect summer style choice.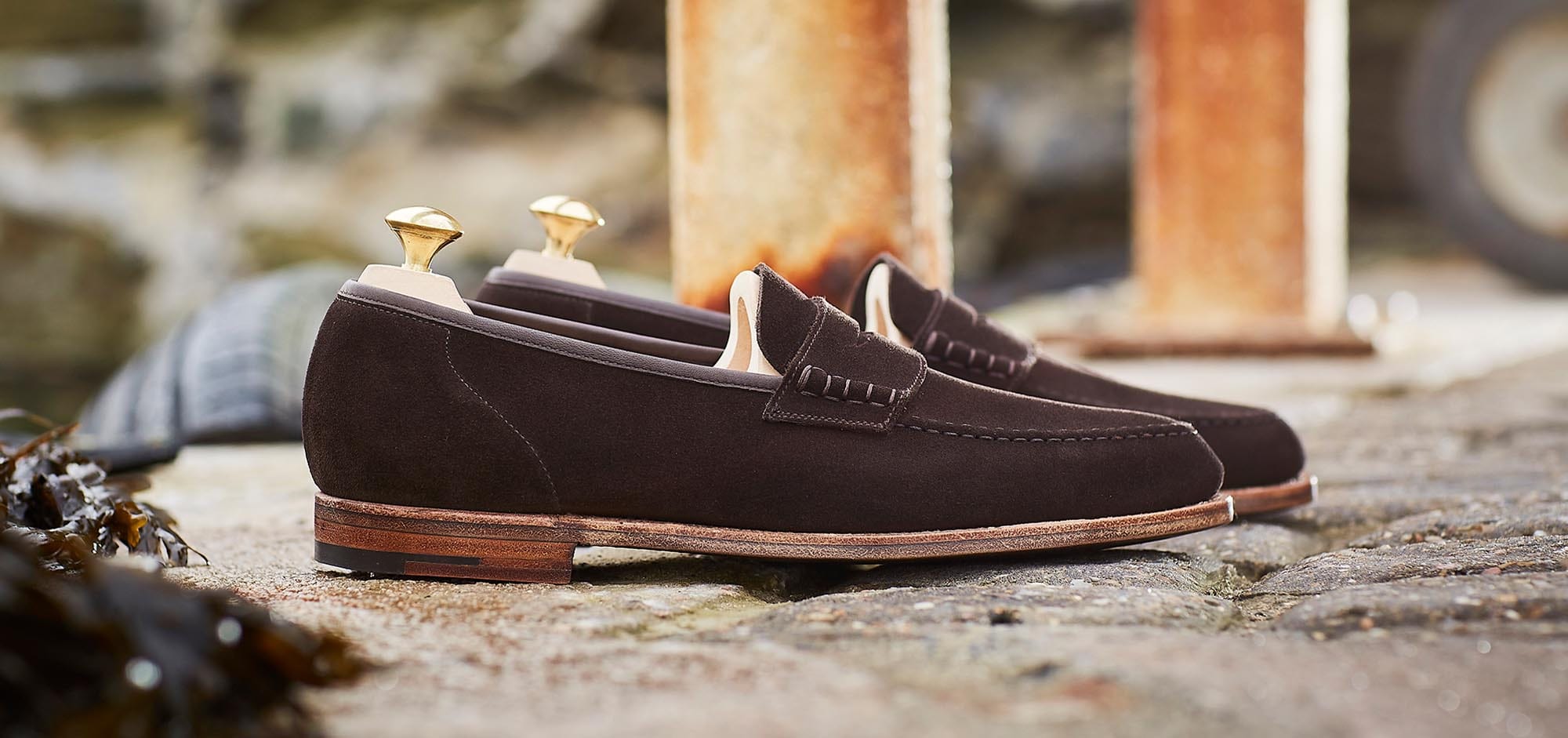 Seaton in Dark Oak Suede
One of our newest styles in our Top 5 is Seaton in the ever-versatile Dark Oak Suede, introduced into our collection for SS21. This unlined penny loafer is constructed using a new unstructured process, adding lightness and increased flexibility. Featuring our new SUPERFLEX leather sole, Seaton will easily become your go to style for comfort this summer.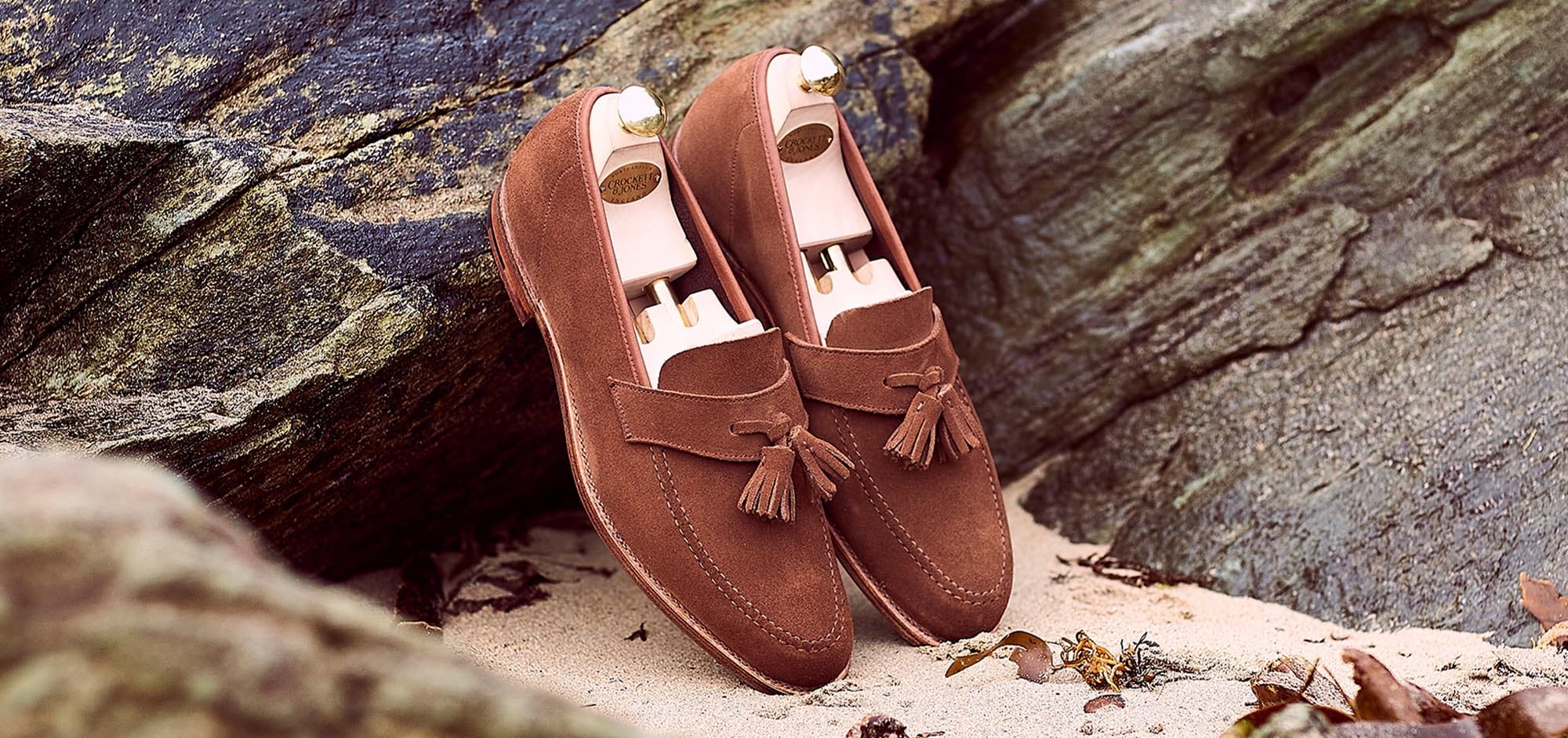 Solent in Snuff Suede
Another style choice taken from our SS21 Unstructured collection is our Tassel Loafer Solent. Made from the finest Snuff Suede, Solent is a Loafer for those wishing to add some personality to their summer wardrobe alongside unparalleled comfort and flexibility. Solent also benefits from our 376 Last's fitting qualities, offering a 'high walled' round toe and slimmed down back part.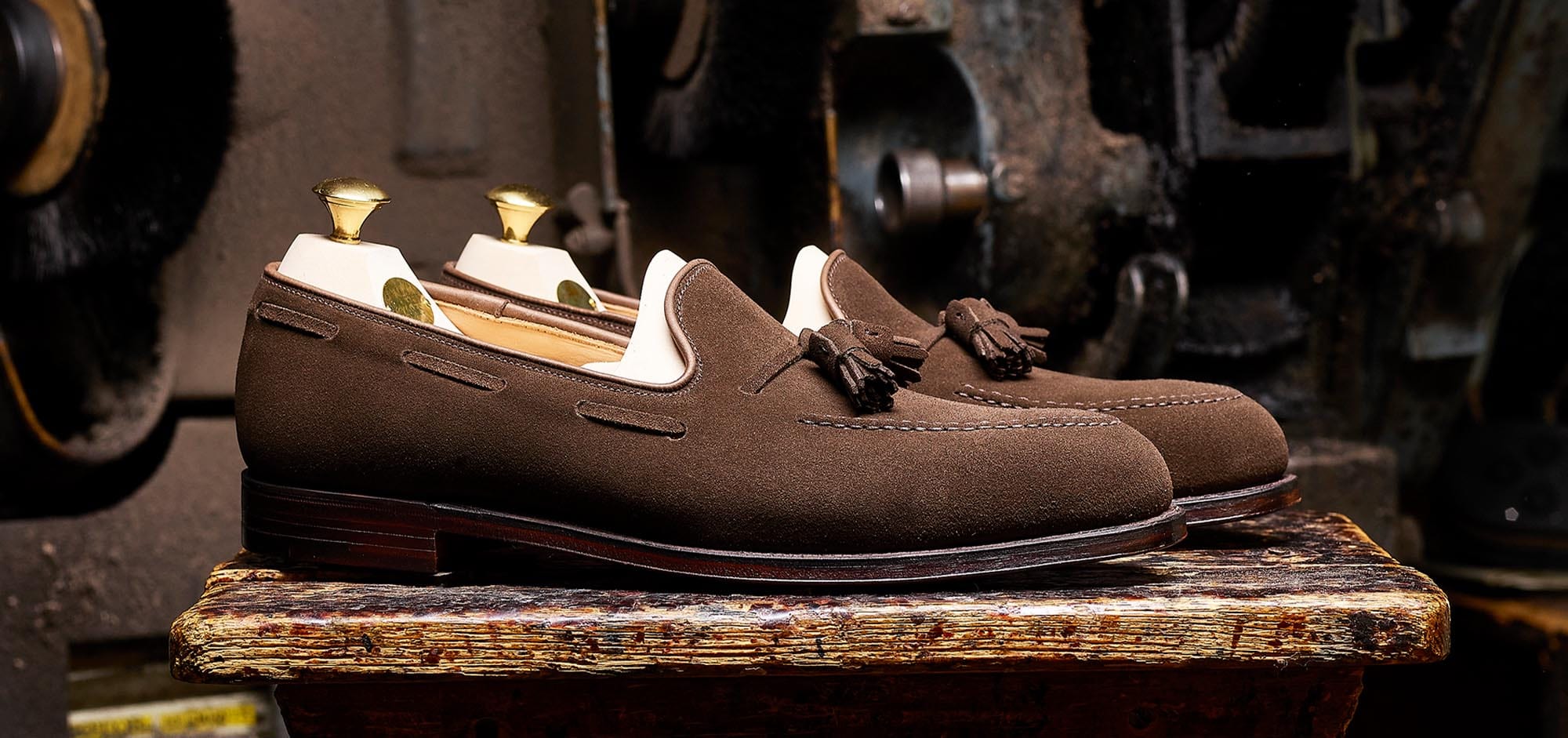 Cavendish in Dark Brown Calf Suede
Our next Top 5 choice needs no introduction after firmly establishing itself as one of the finest tassel loafers available today. Our Cavendish Loafer comes in 3 different suede variations, although we have chosen our most versatile colourway, Dark Brown Calf Suede, for this list. A popular style that dominates our #madetobeworn campaign, we believe that Cavendish is a go-to choice for any loafer loving shoe connoisseur this summer.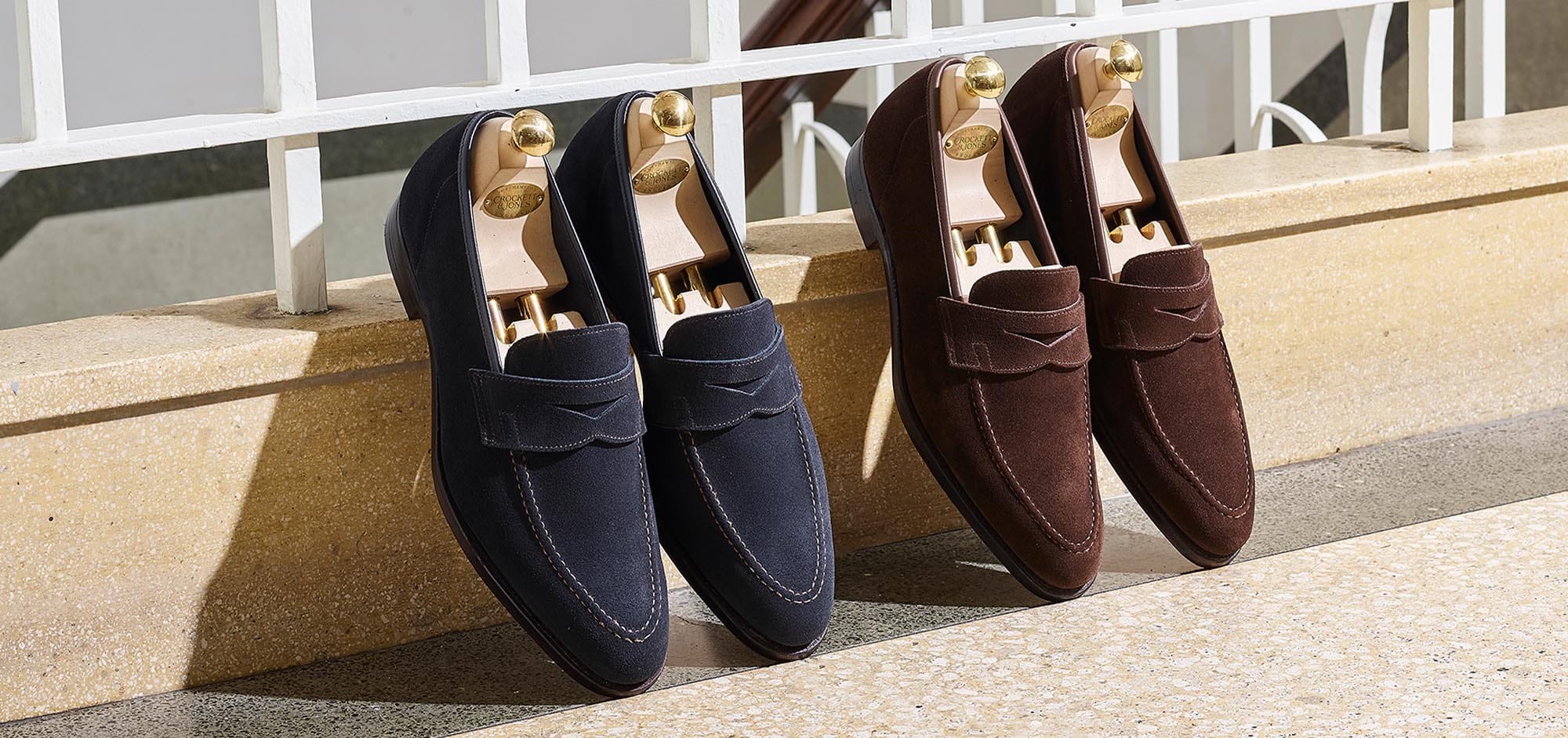 Teign in Dark Brown Suede
The unlined version of our famous penny loafer Sydney, Teign has earnt its right onto our Summer Suede Top 5 without a second thought. Lasted on our 341 Last, an excellent last for both formal and smart casual wear, Teign benefits from longer looking characteristics with a medium round toe. The perfect style to see you from day to night at any occasion this summer.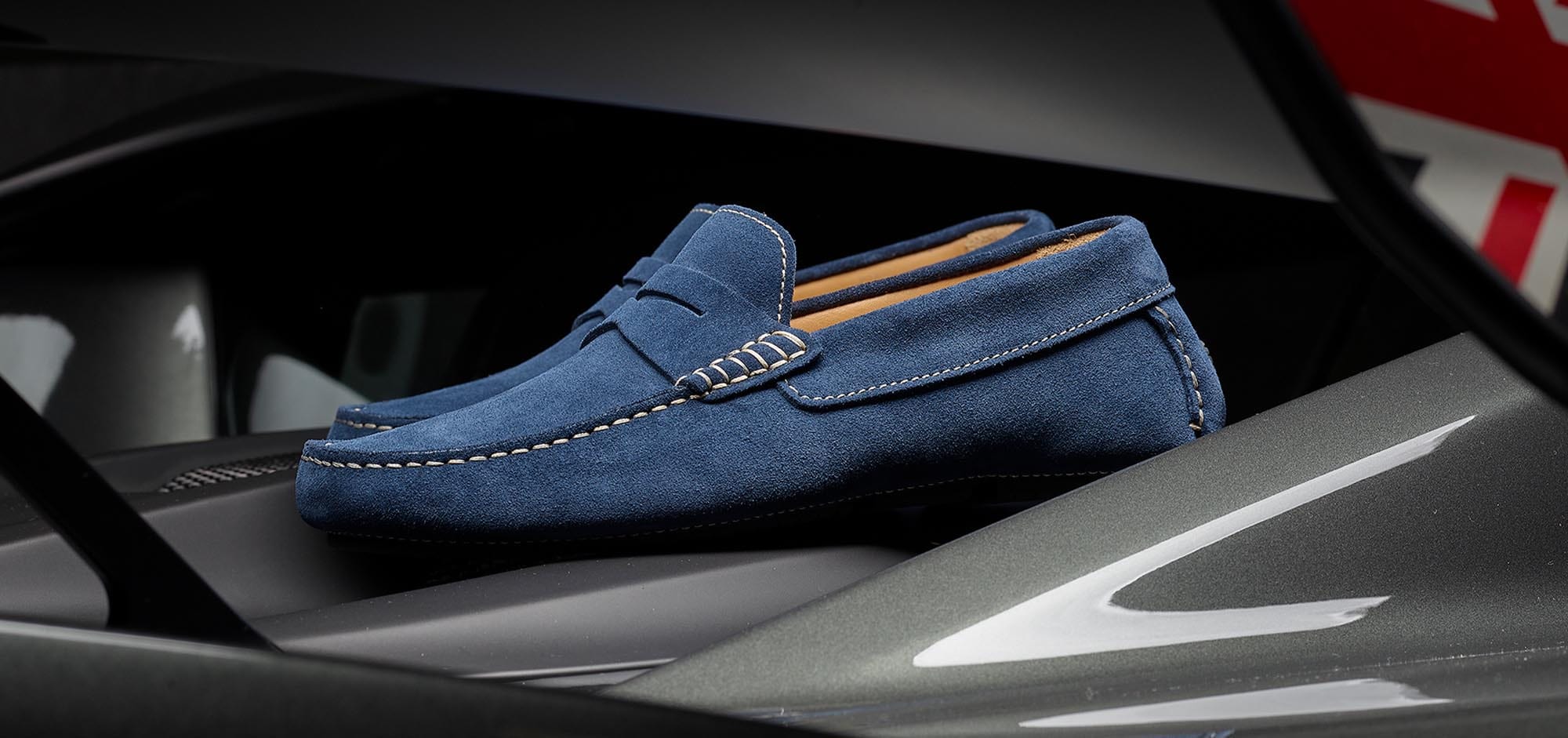 Torino in Navy Suede
To complete our Top 5 is our most casual Loafer looking style – our Driving Shoe Torino in Navy Suede. Made in Italy, these soft, unstructured and ultra-comfortable moccasins are perfect for the warmer weather and can be used as a lightweight substitute during the summer months.